Laughing Monk Brewing Co.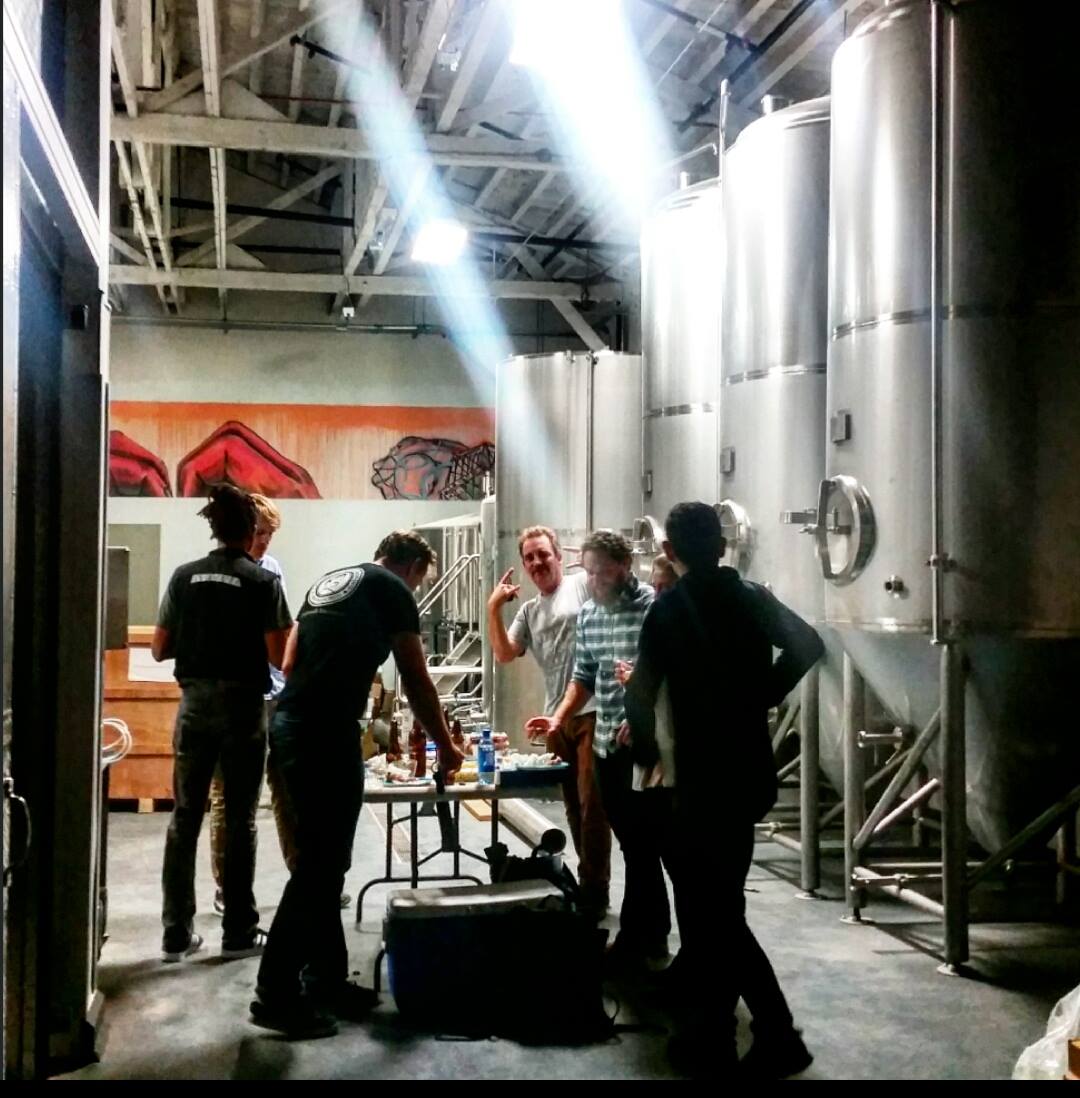 Laughing Monk Brewing is a small batch craft brewery in San Francisco that blends traditions from California and Belgium with a mix of local, seasonal ingredients. We make great beer with an eye toward innovation and the independent spirit that guides us. We offer an ever-expanding array of unique beers, including those for immediate enjoyment and those that can be aged to perfection.
Our Founder, Andrew Casteel, developed his passion for beer during his college days at Caltech, where he repeatedly tried to sample every one of the 40 beers at Lucky Baldwins before they changed their tap list. An avid homebrewer, BJCP judge and Certified Cicerone, Andrew decided to take the plunge and start a brewery after traveling through Belgium and experiencing the breadth of styles and the depth of craft in their beers. He sought to merge this traditional approach with the California bounty that is all around him. Andrew lives zealously, whether he's brewing, hunting, diving, running, biking, cooking or otherwise seeking his next adventure.
So raise a glass with him and the entire Laughing Monk crew, in the spirit of laughter, libation and adventure. Laugh on!
1439 Egbert Ave. Unit A

San Francisco, CA 94124

Ph: (415) 890-5970

Hours:

TUE-FRI - 3-10pm
SAT - 12-10pm
SUN - 12-8pm

<! -- End main>

<! -- End Content -->