There's a sweet spot we strive for and it straddles the edge between tradition/history and the fresh and creative. When we hit it, it opens up the pipeline to a rich and complex past, connecting us to the traditions of generations before us, while keeping us squarely in the here and now by expressing our unique perspectives.
It sort of marries a Slow Food-like respect for tradition with a Grateful Dead-esque approach to inspired creativity. We as a culture are enriched by the celebration of our food and drink traditions. Those traditions bring us together, remind us of our shared culture, and help strengthen our sense of place and identity. Meanwhile, the Dead, especially Garcia, exhibited an almost pathological curiosity about music that helped build an encyclopedic set of mental references for use in real-time creative expression. That added emotional depth and cultural identity to in-the-moment improvisation.
Filtered through our little corner brewpub, this manifests in the beer when we reference and honor traditional brewing styles and methods while adding something modern and fresh to the conversation. And it manifests in the food program when we tie what we're doing here today, using our bounty of California-produced ingredients, together with the great cooking traditions of the pubs and beer halls of old.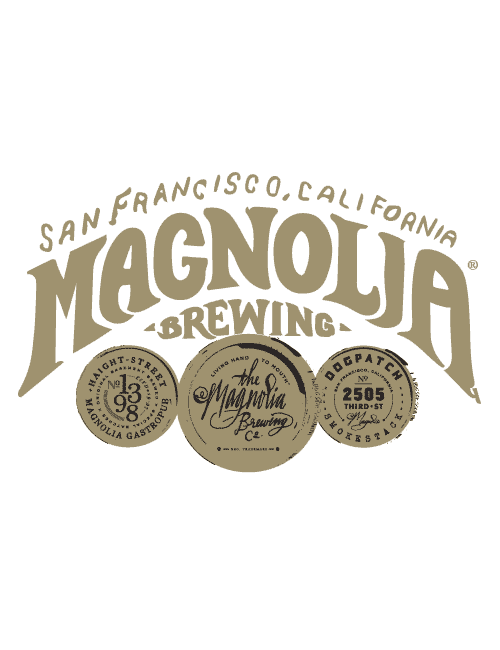 1398 Haight Street

San Francisco, CA 94117

Ph: (415) 864-7468

Hours:

Mon-Thu 11am-11pm**
Fri 11am-11pm**
Sat 10am-11pm**
Sun 10am-10pm**
** - Bar open at least 1 hour after kitchen closes

Additional Location:

Smokestack
2505 Third Street
San Francisco, CA 94107

Sun-Thu 11:30am–10pm**
Fri-Sat 11:30am–11pm**
** - Bar open at least 1 hour after kitchen closes


<! -- End main>

<! -- End Content -->